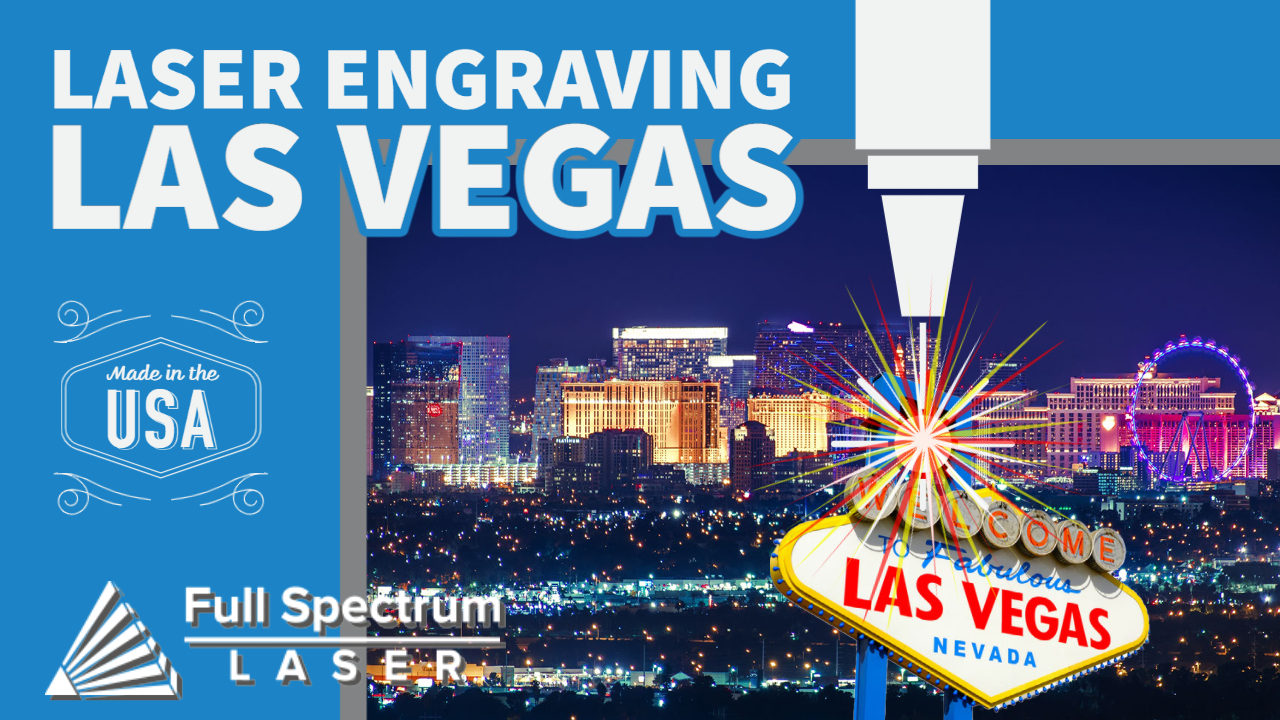 Laser Engraving Las Vegas: Designed and Manufactured in the USA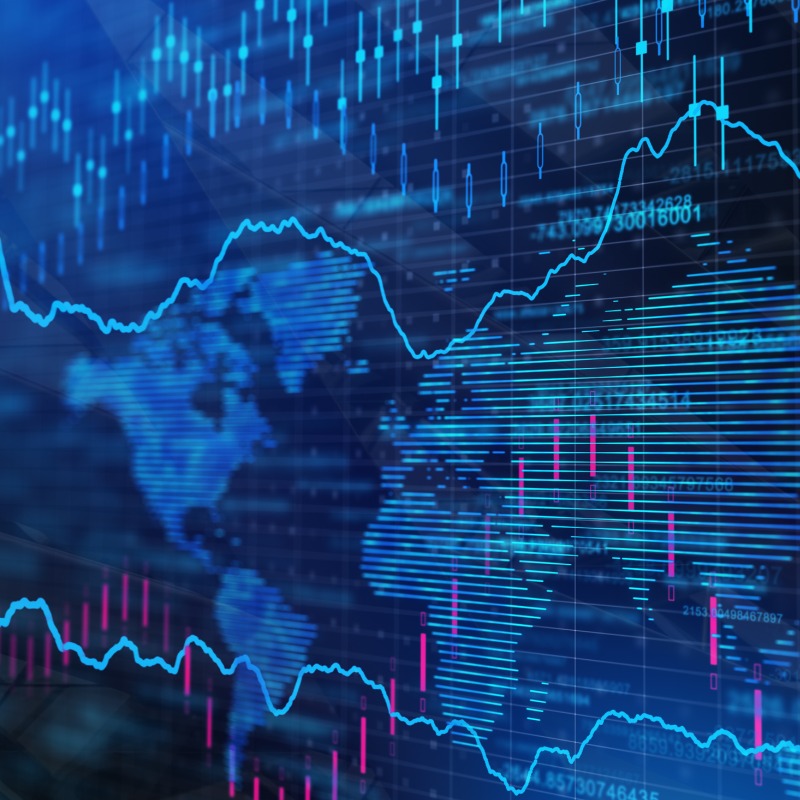 There are many companies that sell laser cutters and engravers. Some are based in the United States. Some companies, including those who claim to be US-based might manufacturer outside the US and some could in fact have most of their operations including engineering, design and support outside of the US maintaining only a sales and distribution presence in the country.
There's no doubt we are experiencing a world-wide virtual economy that helps and boosts countries everywhere. But there are distinct advantages for customers in the United States to do business with a laser company based in the United States. Furthermore, for those looking for laser engraving in Las Vegas, there are significant advantages to considering a laser company that is based in Las Vegas. In this article, we will go into detail about those location advantages, plus where we come from and who we are. So keep reading to learn more!
Laser Engraving Las Vegas: All in one location
Full Spectrum Laser has the entire team of engineers, salespeople, marketers, technical support and operations personnel all working together in the USA. In fact, our entire team is based out of one location in sunny Las Vegas, Nevada. We are proud to be an American Company. Having all of our operations in Las Vegas USA is a big advantage since the design of all electronics, software and mechanical hardware are conducted in-house, resulting in the tightest alignment of functional disciplines. Plus our support team is close to our customer base for support and assistance. Plus being in Las Vegas means local residents and visitors to the area looking to purchase a laser engraver can get a live demonstration of our lasers first hand.
Laser Engraving Las Vegas: Design Advantages
Another advantage of having all of the laser engineering and development in one location in Las Vegas is the easier ability to design exclusive features. Because of this, there are many things our laser machines can do that other laser cutters and engravers cannot. Sometimes this exclusivity is in design decisions that the customer will never know because it is so integrated into the function of the machine. Other times, exclusive patents provide customer-favorite special features like the removable floor on our Muse desktop CO2 lasers (US20160158888A1), the custom integrated RetinaEngrave v3.0 software, 3D Patents (US9574039B1, US10118341B1, US9944804B1) just to name a few, but the list could go on. These designs and patents are made possible because of the ability for engineers and designers to work closely with the technicians who assemble and manufacture the laser engraver components in Las Vegas.
Laser Engraving Las Vegas: Customer Advantages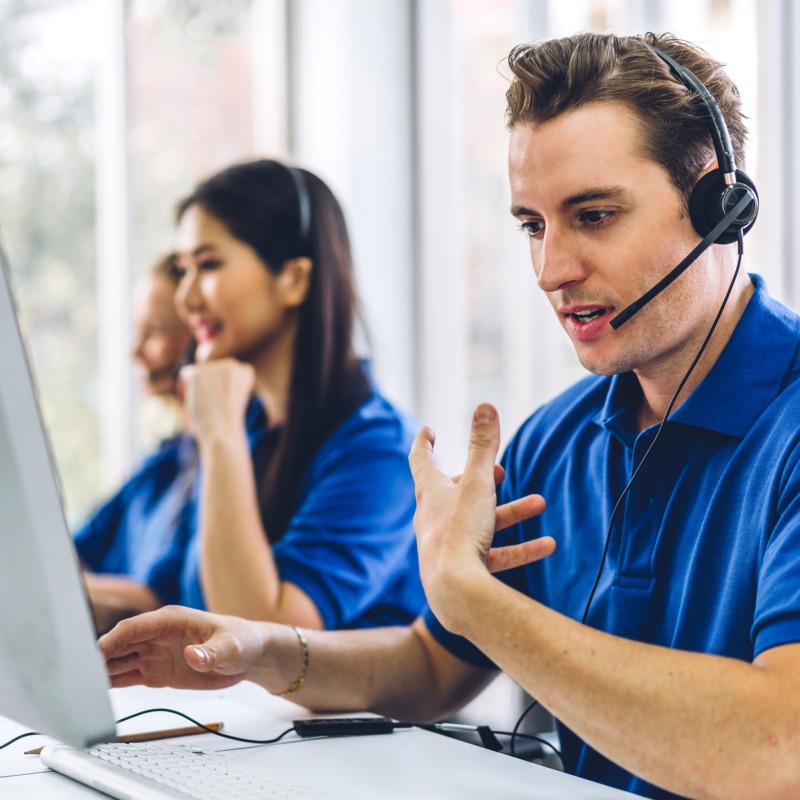 Having a laser cutter and engraver facility in Las Vegas delivers many amazing advantages for customers. Since engineering and manufacturing work at the same location as sales, marketing and support, the ability to pass valuable customer experiences and issues that can help with the development process is easier. Information regarding software bugs, hardware issues, and other design functionality can be passed directly from the custome (sometimes on-site in Las Vegas) to the engineering and design team. Customers may even be looking for specific features that they cannot seem to find on any system which can be passed along from the sales team to the engineering team so a custom solution can be found.
This valuable insight keeps Full Spectrum Laser on the cutting edge (no pun intended). It also allows Full Spectrum Laser to control and monitor the assembly and quality inspection process, the stocking of spare parts for quick delivery in Las Vegas and across the country, as well as the careful monitoring of technical support needs. It even enables customers to visit the Las Vegas showroom and take a facility tour, and most of all, it keeps the manufacturer close at hand for customer service, support and quality control.
From quality control to customer satisfaction, being based in Las Vegas helps keep us in line with what the customers expect and need. If you are ever in the area, feel free to stop by our showroom and check it out for yourself. We would love to show you everything that makes Full Spectrum Laser stand out from the rest, and more importantly, the team that makes it happen.
Full Spectrum Laser is a leader in easy to use, highly versatile laser cutting and laser engraving machines. Our systems range in size from desktop units and high-volume machines through industrial-grade production equipment. Our machines are running all over the world: from grade schools to National Labs, garage startups and many Fortune 500 companies. Contact us today to learn more.