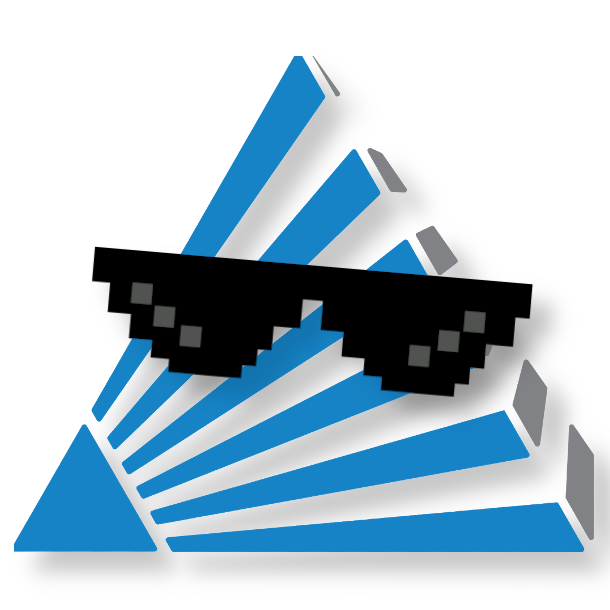 Full Spectrum Laser is a family business built from a garage nearly a decade ago. Within the last 10 years, the Vegas native business has cultivated and nurtured a tight-knit community of makers who love lasers just as much as we do. Full Spectrum has grown in more ways than one. With our ever growing team and expansion of laser technology, you have the opportunity to grow with us too!
---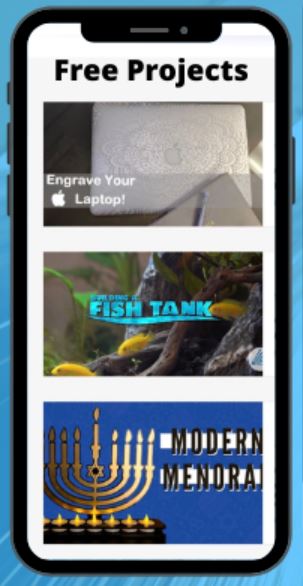 Free Tools
When it comes to lasers, we want to make it as easy as possible. That's why with FSL we offer an abundance of tools that will help jumpstart your creative juices. The best part is that they're all free! On our website, you can find countless opportunities to learn and grow with your laser from how-to projects, training projects, and general knowledge. We offer projects that demonstrate how to work with different materials and utilize different machines. We also provide extraordinary design and tech support Monday-Friday, however, if you're still having issues getting the hang of your laser, you can schedule a one-on-one training session with one of our engineers.
---
Empowering Entrepreneurship
We want to support you in whatever you do! That's why at Full Spectrum Laser we empower entrepreneurship. Our favorite thing about RE3 is that you can grow with your machine and software. You can design and create easily in the RE3 software that comes with all of our machines or you can use alternative platforms like Adobe Illustrator or Inkscape. Our engineers have designed RE3 to work and be compatible with multiple design softwares to ensure it's user-friendly.With RE3 being so diverse with usability and functionality, this gives the users more opportunity to build a business and upgrade to new machines as needed without the headache of new software and learning curves.
Unlike our competitors, Full Spectrum Laser manufactures a variety of lasers that have endless opportunities. With each machine there is the possibility to create something amazing. Our Co2 lasers come in a variety of sizes ( Muse Desktop Series to P-Series) and upgrade options so you you can create anything from small detail knick-knacks to even large scale art pieces. FSL also offers Fiber and UV lasers that can do amazing high detail work with BOTH open and enclosed system options! From copper, brass, and titanium to other dark materials like tile and stone, the options are endless when it comes our lasers.

---
Philanthropic Partnerships
The free projects and learning materials are just a plus when it comes to joining the FSL family. Our top priority is to create products, content, and communities that are useful, helpful, and most importantly fun. Having a community of creators like the one we built here at FSL has been imperative to our growth. With community being such a huge cornerstone. Supporting young minds and engaging in their interests will organically grow our community.