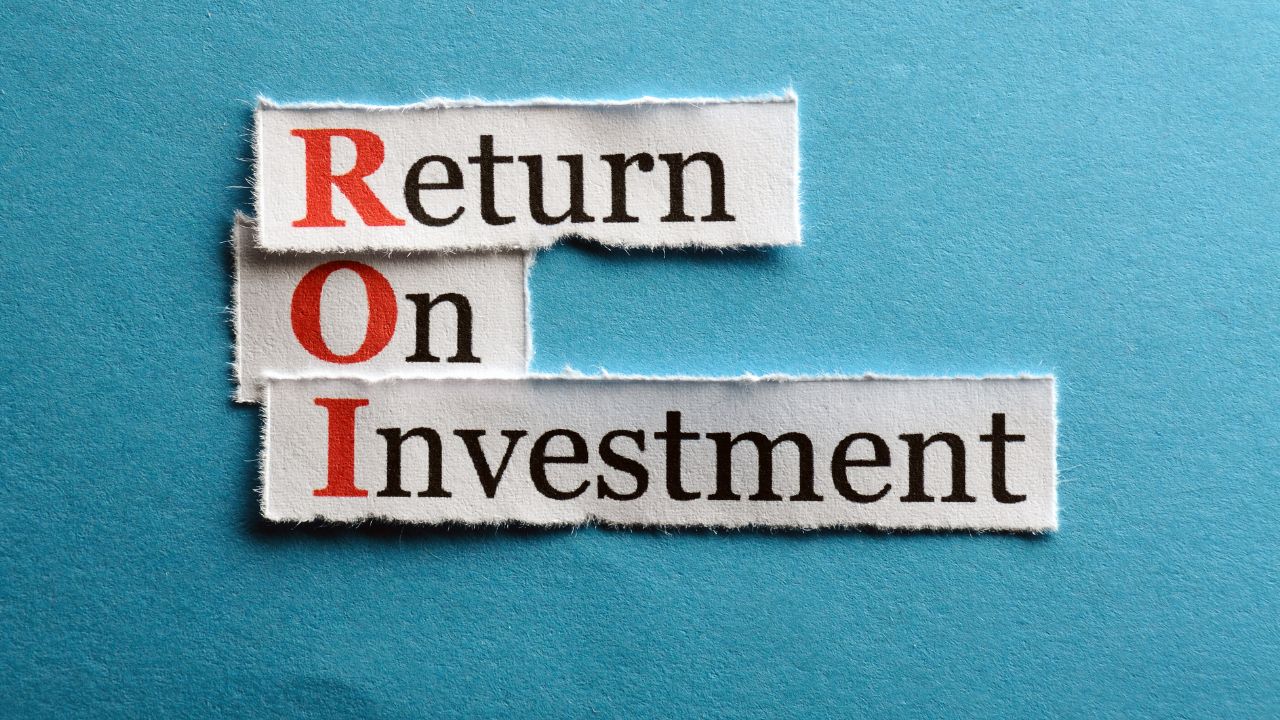 Laser engravers are powerful tools that are used to etch, engrave, and cut into a large variety of materials. Laser engravers are capable of creating intricate designs with high-quality finishes. The incredible precision of the laser engraver makes engraving custom design an easy process. If you are planning to start a business, you might be wondering how you can make money with a laser engraver. In this blog post we will explore some of the ways that someone could make money with a laser engraver.

Target Audience
When starting a business the first thing to keep in mind is who is your target audience. In other words, who are you trying to sell your product to. Different target audiences will react differently to certain products. For example, let's say you plan to make toys. The toy will be sold primarily to children, therefore it needs to be a certain size to avoid being a choking hazard for smaller children or must be labeled for use by older children. Having a target audience will help determine what types of products to have in stock.
Personal Gifts
A laser engraver is popular due to its ability to make custom designs. By using it to create custom gifts, you can reach a large audience. From engraved wine glasses to cutting boards, phone cases to custom keychains and jewelry, there is no product that can't be customized. Custom gifts sell incredibly well on platforms like Etsy or you can create your own website and promote your goods over social media.
Promotional Products
Having some form of promotional product is ideal for businesses to get their name out. Customized pens, mugs, and keychains with the company logo for customer use in house or at trade shows. Trade shows are good ways for your company to reach out to the local community and showcase your products. You can also see the types of products that sell well as well as the general price range for them.
Customizability
Both personal and professional markets value customizability. From engraving personal trinkets to creating custom signage for businesses. If you are artistically inclined then you can create and sell one-of- a-kind pieces, such as wall art or custom jewelry.
Common laser purposes are engraving nameplates for a storefront and marking equipment for identification and tracking purposes. By marking your store's product it shows ownership, branding, and quality. The company owns the logo, anything branded by the company will be thought to have the quality that the company is known to have.
These are some of the ways you can turn your laser engraving hobby into a profitable business. Whether you're creating personalized gifts or offering custom products for businesses. A laser engraver is a great way to turn your fun ideas into a profitable business. With a little creativity and some hard work, you can do what you love for a living.
Check out our FREE Laser Machine ROI eBook for more information!
Visit Full Spectrum Laser and explore our selection of laser machines. Start your own laser engraving business today and take advantage of the endless possibilities. Our high-quality machines will help you start your journey to becoming a successful business owner.