Key Features
100% browser-based software - nothing to download

Works with Google Chrome, Safari, Edge, Firefox

Hosted on machine's local web server - no internet connection required

Built-in drawing and full design capabilities

Most advanced vector trajectory algorithms for the smoothest cuts

Grayscale and 3D engraving capabilities

Direct Print Driver compatible - print from any MS Windows or MacOS Program directly to your laser

Drag and drop direct import many filetypes: PDF, SVG, JPG, BMP, and more!

Camera Alignment with mm accuracy (optional)
All the design tools you would expect, made just for your laser!

Integrated Design Tools.

Camera Align & Trace. Self-Hosted Web Software. Mac/PC/Linux.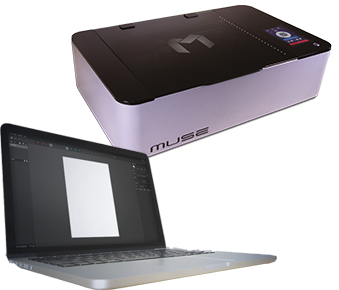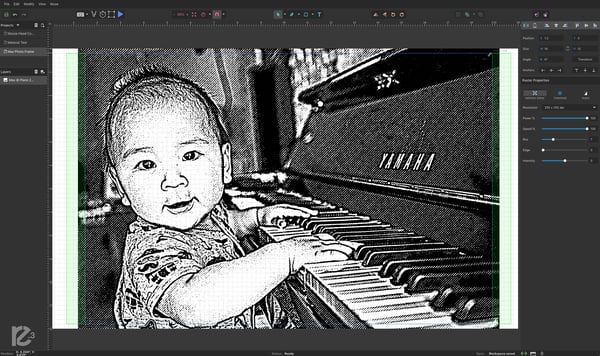 Engrave photos with ease!
New Interface
The first thing users will notice is a new, more intuitive layout and interface. Utilizing the best of modern interface design, we have simplified and streamlined the steps it takes to go from concept to cutting. Redesigned to create a workflow that is quicker and easier than ever before, focus on your project instead of the software.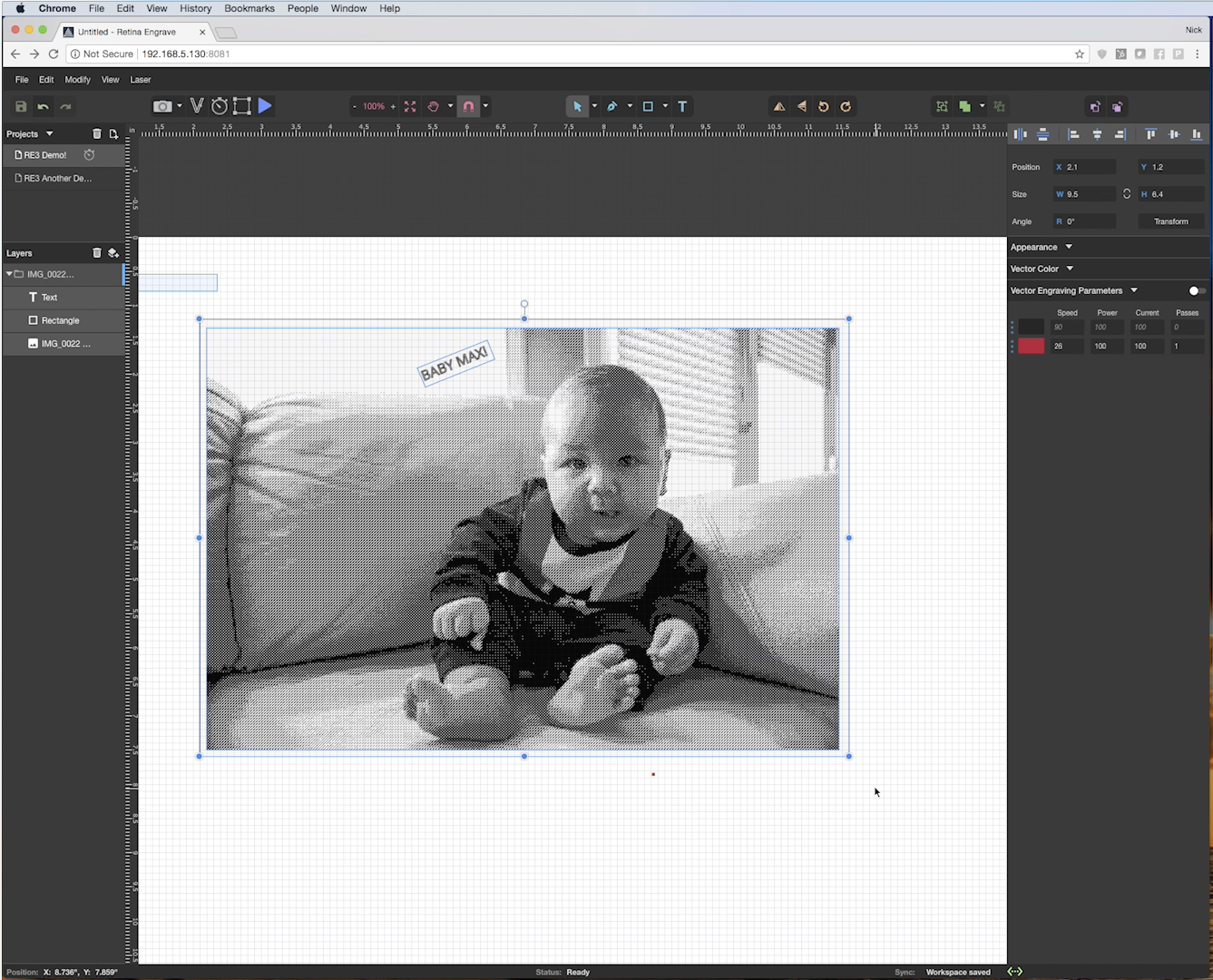 All In One Design & Laser Operations
We have also added a complete set of design tools directly to the software, no need to purchase dedicated vector design programs such as Inkscape, CorelDraw or Adobe Illustrator. Create custom shapes, add text or alter existing designs all within RetinaEngrave v3.0's interface. If you are comfortable with the design software you are already using, that's no problem either. You can import your designs by printing like any other printer through our direct print driver or just and drag and drop many common files straight into the interface.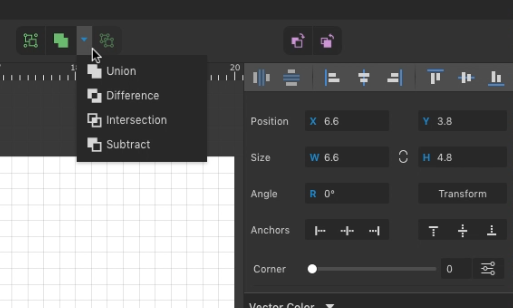 Advanced File Saving Options
The new software offers the ability to not only save files, but the laser settings associated with each project as well, saving time and the need to remember what settings go with which job.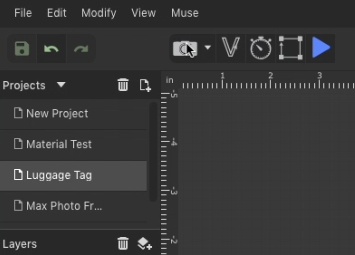 Full Integration for Fastest Workflow
RetinaEngrave v3.0 brings all laser-related tasks into one simple workflow process. From controlling the laser machine to designing your project and settings, everything is integrated to make it easier for operators to use.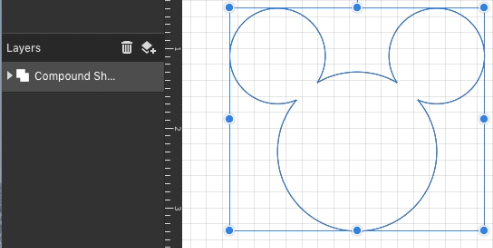 Operator Focused
RetinaEngrave v3.0 is all about ease of use and going from design to cutting with the most intuitive workflow possible. As with all our software development, we focus on our customer's comments and feedback to constantly improve on the user experience. Whether you use a PC, Mac or Linux, we listen to your experiences as part of our never-ending R&D.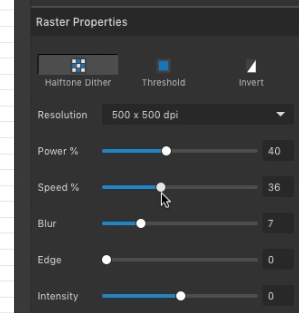 Direct Print Driver
Never have to worry about getting your design to the software. With the RE3 print driver, easily send designs to your laser cutter just like you would a printer! Print from programs like Adobe Illustrator, Photoshop and CorelDraw or even programs like Microsoft Word! Just another fast and easy way to take your files from idea to production!Direct Print available on MS Windows and now MacOS (new).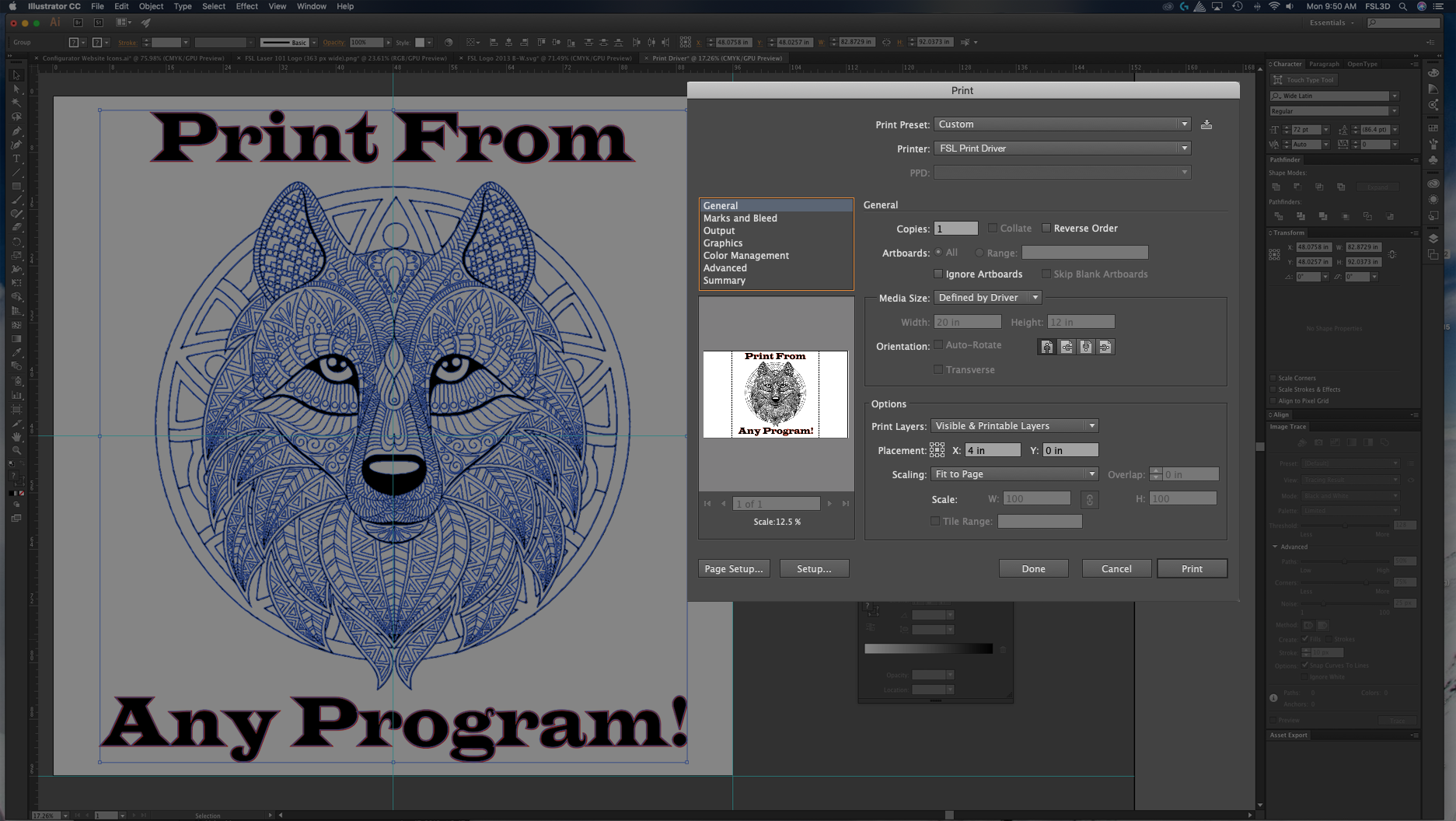 Here are a few things to help get you started!
(Click here for more tutorial videos!)